PM/PE & More! (Grades 1 - 5)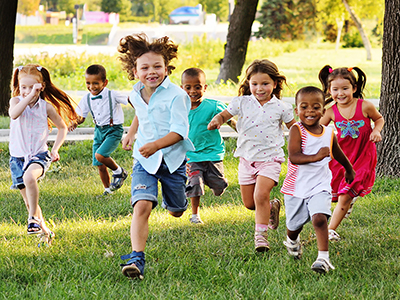 PM / PE is going to look a little different this year! Kids will enjoy movement, games, after school fun, and time to "chillax." If it's nice outside, let's go! If not, indoor activities will be just as enjoyable with endurance challenges, team building games, mini art projects, and downtime to share our favorite hobbies and interests with friends.
All K-5 (in-person) after school programs are limited to the students attending that school.
Registration for Session 2 in November will be on hold until the schedule is confirmed.
Class has been Canceled
Sessions:
6
Dates:
9/15 to 10/20
Times:
Tu 3:50-5 pm

Grades
1,2,3,4,5
Register for this class
Class is Full: Waiting List Available
Sessions:
6
Dates:
11/10 to 12/15
Times:
Tu 3:50-5 pm

Grades
1,2,3,4,5
Register for this class
Class has been Canceled
Sessions:
6
Dates:
9/17 to 10/22
Times:
Fr 3:50-5 pm

Grades
1,2,3,4,5
Register for this class