Filmmaking Intensive 170b
Filmmaking Intensive
Sessions:
6
Dates:
4/22/2021 to 5/27/2021
Grades:
6, 7, 8
Location: Instructor:
Meeting Times
Thursday 3:30 PM - 4:30 PM
---
Description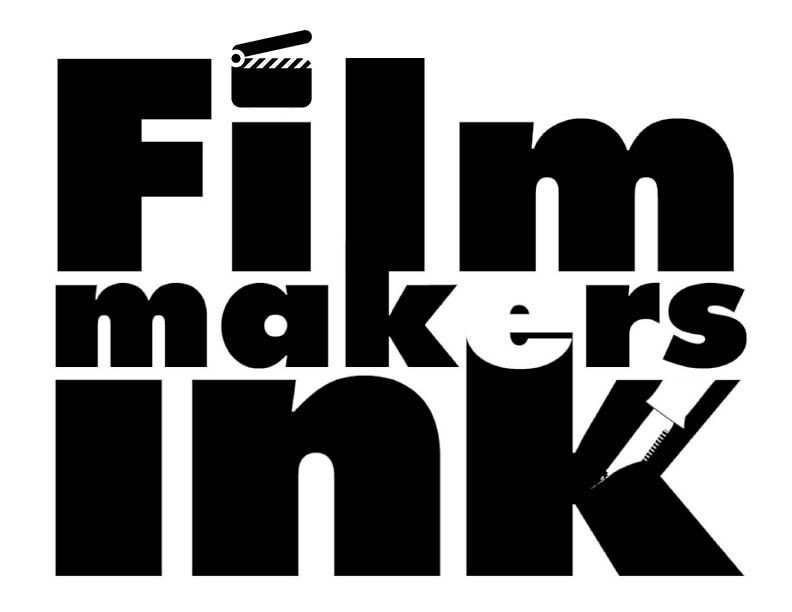 Build the filmmaking instincts needed to write, direct, and capture your story. Experience the movie making process and learn how to effectively tell visual stories on the page and on screen. Develop a screenplay, create storyboards, explore cinematography, and do your own directing and acting. All students will develop scripts and film scenes for a short film, or a scene from a longer project. Find your tribe and turn your ideas into movies! Each livestream session will include bite sized lessons, exercises, and feedback. Students will need access to a computer or iPad, and either a smartphone or a digital camera.
Additional Notes
#170a - no class 2/18