Bricks 4 Kidz
Our programs provide an extraordinary atmosphere for students to build unique creations, play games, and have loads of fun using LEGO® Bricks. The activities are designed to trigger young children's lively imaginations and build their self-confidence.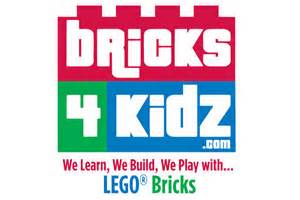 GOALS
For children to play and socialize with friends while learning fundamentals of engineering and architecture in a noncompetitive setting.
To build problem-solving skills, provide an opportunity for creative expression and foster an appreciation of how things work.
To help students understand that Architecture and Engineering are viable career choices.
BENEFITS
Kids already know how to build with LEGO® bricks, but with a little coaching they can learn engineering, architecture and concepts of physics and mathematics using the plastic components.
Students will develop problem-solving and critical thinking skills.