Programs by Topic: College Essay
College Essay Boot Camp [entering 12]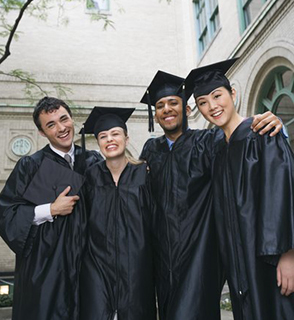 Your college essay is just a story - a story about you. Discover your story and find the help to craft, draft, and polish. Brainstorm ideas, discuss the dos and don'ts of college essays, and write! We'll also help you create Common App accounts, plan for supplemental essays, and get tips for admission interviews from a top-tier college interviewer.
July 11 - 15 | 8:30 - 11:30 am OR 12:00 - 3:00 pm | $299 | ONLINE
Mary Katherine Hocking and Jamie Pacuk are Westport Public School teachers. Between them, they have nearly two decades of experience helping students write. More importantly, they are patient, kind, and funny!
College Essay Workshop [entering 12]
Work with Jennifer Schonbrunn Hinkle, an experienced writer and consultant to develop your writing skills to demonstrate the human being behind the grades and test scores. Learn tricks on how to write a unique essay about a common experience and how to develop memorable responses. Students will enjoy group discussions and one-on-one meetings for a personalized experience on how to reveal your best qualities and attributes.
July 5 - 8 (4 days) | 8:30 am–12:15 pm FULL
July 18 - 22 | 9:00 am–12:00 pm | $199 | SHS Library
Jennifer Schonbrunn Hinkle's writing has appeared in numerous magazines including GQ, Cosmopolitan, In Style and Real Simple. She holds dual degrees from Brown University in American Civilization and Urban Studies. Hinkle has a proven success rate, working with students now attending top schools including Cornell, Dartmouth, Tufts, Middlebury, Villanova and Wake Forest.