Programs by Topic: After School Clubs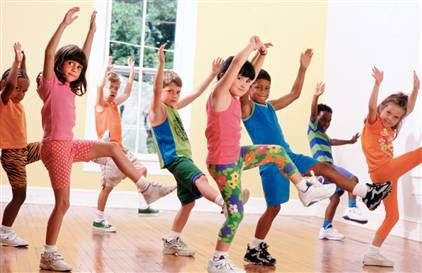 Westport Continuing Education offers After School Clubs in a safe and supportive environment at Kings Highway Elementary School. Led by teachers in the Westport Public Schools, our clubs offer fun and active programs with PM/PE adapted with updated health and safety guidelines.
Dismissal: Please use your school's Dismissal Manager to ensure your child's safe arrival at his or her after school program. Late Pick-Up Fees: Please be prompt picking up your child! Late fees will apply on a per child basis. $10 for 5 minutes; $20 for each 15-minute increment thereafter. All pick-ups will be outside.