Programs by Topic: Online Learning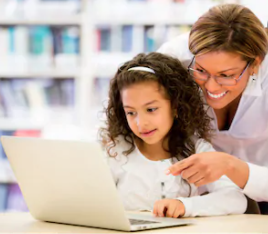 Updated May 7:
Join our instructors for Virtual After School classes below!
- Westport Public Schools has now approved the use of Zoom for online learning.
- Westport Continuing Education will continue to provide online programs using either Zoom or Google Meet.
- Please view instructions for Google Meet and Zoom here >>
- Participants will be notified by WCE staff or your instructor with directions on how to access your class online.
Please contact Westport Continuing Education with any questions: conted@westportps.org
It is recommended that a parent or other household member assist younger students with the computer and the activities. See you online!