Programs by Topic: Animal Care & Kindness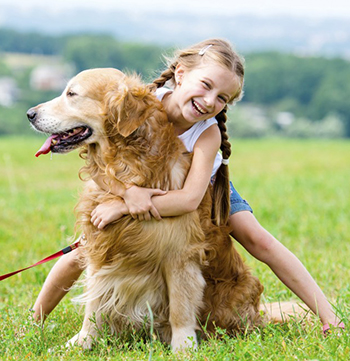 We are introducing a new category for kids, Animal Care + Kindness: Vet School for Kids (grades 3 - 6) and Learning Kindness with The Piglet Mindset (grades 2 - 5).
Both camps are taught by Dr. Melissa Shapiro, a vet in Westport who shares her home with family, 7 rescued dogs, 3 rescued house sparrows, and one chirpy parakeet!

For the Learning Kindness workshop, her adorable rescue dog Piglet helps teach kids valuable lessons as he faces his own challenges being blind and deaf. In a curriculum developed by teachers, kids engage in hands-on activities that reinforce lessons of Acceptance, Inclusion, Tolerance, Kindness, and Facing Challenges with a Positive Piglet Mindset. Learn more on the Piglet website!

Classes will be held online using Google Meet.