Programs by Topic: SAT & ACT Prep with Alpha Prep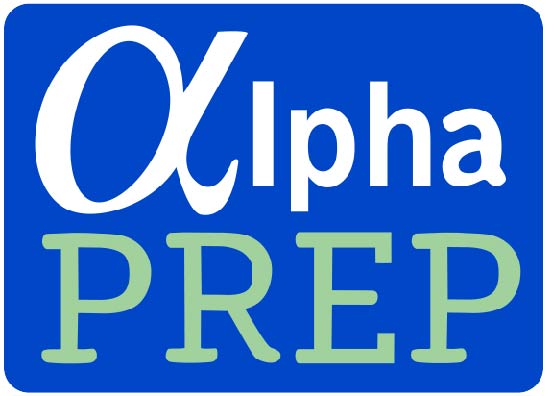 Founded in 2007, AlphaPrep offers a wide spectrum of standardized test preparation, as well as other educational consulting services.
AlphaPrep's mission is to help students achieve their highest potential by developing individualized learning programs, tailored to take account of each student's strengths, weaknesses, and unique learning styles. Using key predictors, diagnostics and proprietary online tools, students gain time management skills, self-confidence, and an expanded academic outlook and emerge with pride and excitement about their impending college experience and opportunities. Highly skilled instructors provide a high-touch, personal approach with high tech learning methods for the best possible outcomes.
Full practice SAT and ACT exams are offered at no charge for enrolled students. Need-based scholarships may be available; contact SHS guidance office for information.

Voted BEST SAT/ACT TUTORING - Readers Choice Awards 2018 and 2019, Fairfield Magazine
$750 / all classes held online with Zoom.
To register, visit the AlphaPrep website; select Services tab and enter course code WESTPORT to view details.