Chinese Mandarin Stories, Songs & Dance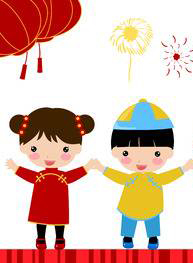 Learn Mandarin Chinese with Mrs. Sippy!
Learn fun greetings with the "telephone" game and simple words through songs and dance. Practice your listening and speaking skills while you talk and sing about greetings and numbers! Finally, kids will recognize and speak three complete sentences.