Mad Science: Spy Agents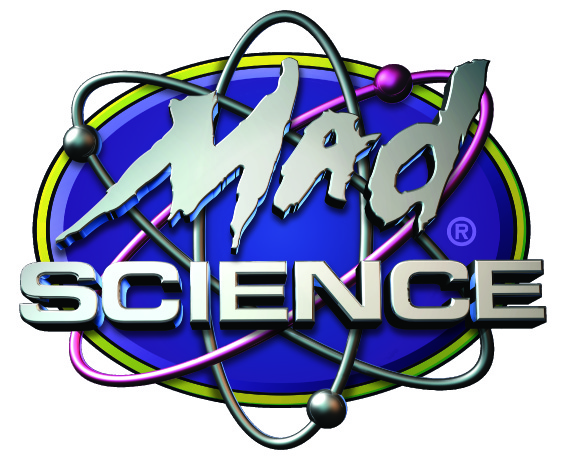 Welcome, future Mad Science Spy Agents! Learn how to send secret messages using invisible ink and color coding and experiment with Morse code. Learn about spy tools, dead drops and the art of disguise like a real 007! Investigate a "crime" scene, lift fingerprints, find clues and become a forensic science expert. Students will receive Mad Science branded take-homes.
All K-5 (in-person) after school programs are limited to the students attending that school.