Mad Science presents Freaky Fyzzics (grades 1-4)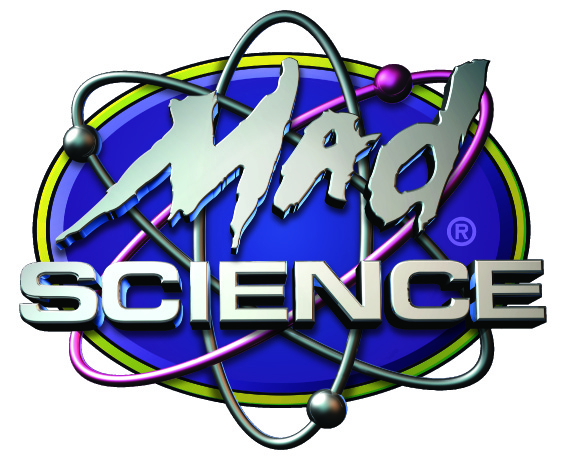 Mad Science transforms laboratory science into fun, interactive learning experiences for kids.
Calling all mad scientists: we're looking for a few good junior engineers to build bridges, arches & pyramids. Want to become a magician? We've got the scientific secrets behind some of the world's most famous magic tricks. But wait, there's more!… Learn about forces, gravity, and inertia while experimenting with gyroscopes and spinning wheels. Discover how electric current follows a circuit as you make buzzers buzz and a firefly flicker with light. Build a loop-flying stunt plane and explore the principles of flight. Create your own wave-in-a-bottle and plumb the depths of density and the states of water. All Mad Science programs correlate with CT's science curriculum and are Next Generation Science Standards (NGSS) compliant.

Please note the dates have changed for #909b GFS. Check the website for correct dates.
Mad Science presents Freaky Fyzzics (grades 1-4)
909a - SES
9/24
Mad Science
Saugatuck Elementary School
909b - GFS
10/2
Mad Science
Greens Farms Elementary School
909c - KHS
9/26
Mad Science
King's Highway Elementary School
909d - LLS
9/28
Mad Science
Long Lots Elementary School
909e - CES
9/28
Mad Science
Coleytown Elementary School

|

|

Share