Mad Science presents Molecular Motion Mysteries (grades 1-4)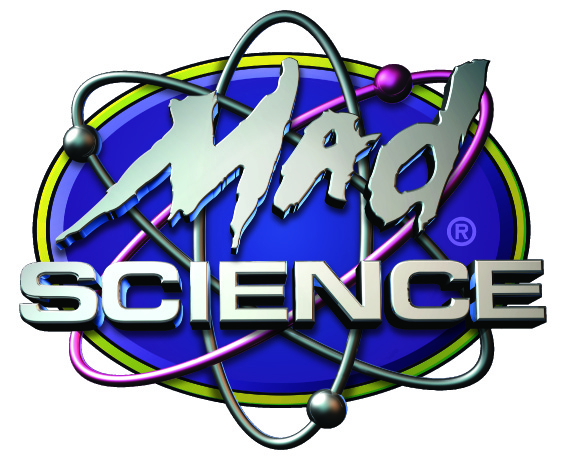 Mad Science transforms laboratory science into fun, interactive learning experiences for kids.
Uncover the secrets behind the forces that keep our world—and everything in it—moving. Meet Sir Isaac Newton and learn his three Laws of Motion. Explore super power sources, turn water into electricity, and assemble a chemical battery that powers up a tiny toy. Construct a catapult and hold onto your hat as you discover how powerful potential energy can be. Get connected with telecommunications, track a cellular user, and discover cities of light formed by fiber optics. Make a robot score a goal or navigate a maze. Dazzle your eyes with colorful chemical experiments. Discover how animals move and see how sea creatures skedaddle. In short, celebrate marvelous, magical, mobile movement.
Mad Science presents Molecular Motion Mysteries (grades 1-4)
915a - SES
1/29
Mad Science
Saugatuck Elementary School
915b - GFS
1/30
Mad Science
Greens Farms Elementary School
915c - KHS
1/31
Mad Science
King's Highway Elementary School
915d - LLS
1/26
Mad Science
Long Lots Elementary School
915e - CES
1/26
Mad Science
Coleytown Elementary School

|

|

Share