Kempo Warrior Obstacle Course - Nov 7 Election Day (grades K-2,3-5)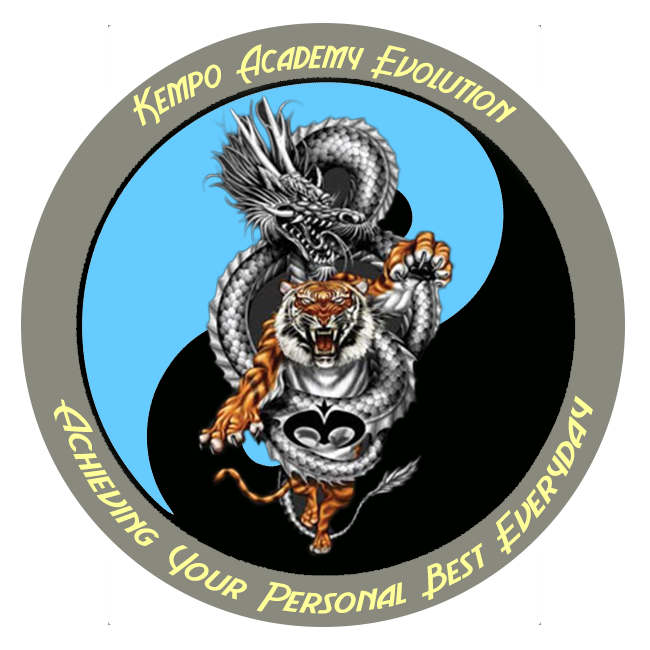 Inspired by the popular television series, American Ninja Warrior, our very own, one-day Kempo Warrior camp is designed to test your fitness, your motor skills, and your perseverance. Aspiring warriors of all ages will find themselves (safely) challenged by our obstacle course. Whether you're climbing, crawling, clambering, balancing, bouncing, dodging or ducking, you'll soon discover your inner superhero. We'll set up several variations of the course throughout the day and intersperse course-running with other games—because even ninjas need a break! Sign up and see what you are capable of in this non-competitive and fun program. Open to everyone, from nimble ninjas to hesitant heroes. No fighting or contact; all students must submit a waiver form, available in our office and on our website, to Westport Continuing Education prior to the class. Wear comfortable clothes and gym shoes. If you are staying all day, bring a nut-free lunch.
Full day (#291a), morning (#291b) and afternoon (#291c) options!
Kempo Warrior Obstacle Course - Nov 7 Election Day (grades K-2,3-5)
291a - All Day
11/7
Kempo Academy Evolution Master DeBarger
Kempo Academy Evolution
291b - AM
11/7
Kempo Academy Evolution Master DeBarger
Kempo Academy Evolution
291c - PM
11/7
Kempo Academy Evolution Master DeBarger
Kempo Academy Evolution

|

|

Share